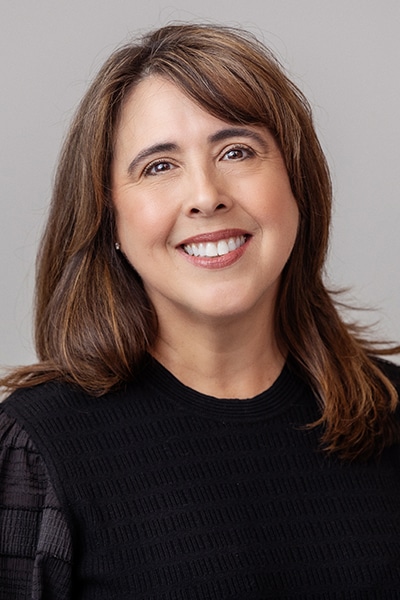 ---
Amelia
---
Registered Dental Hygienist
---
Amelia was born in Cuba and grew up in Ft. Lauderdale. She graduated with her Associate of Science degree in Dental Hygiene from Santa Fe College. Amelia has been part of the team since 2005. She enjoys building relationships with her patients and families. Amelia has a daughter that is a student at University of Florida. Amelia enjoys time with friends, cooking, and the beach.
---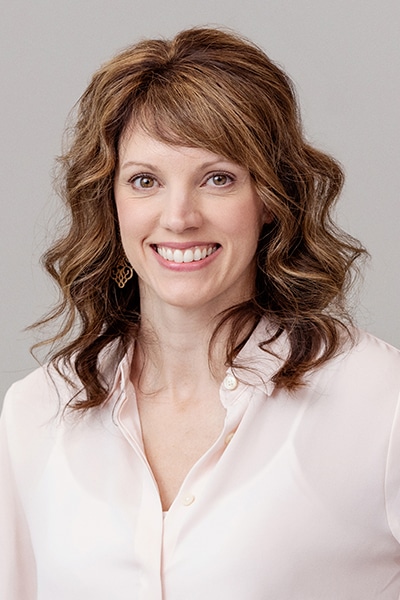 ---
Tia
---
Registered Dental Hygienist
---
Tia has enjoyed a career in dentistry since 2003 starting as a Certified Dental Assistant. Furthering her education graduated from Santa Fe College with an A.S. Degree in Dental Hygiene in 2007. Tia joined Parent Dental Group in June of 2020 and is so thankful to have found such a wonderful office! She enjoys getting to know her patients and educating them on their oral healthcare. 
In her spare time Tia loves spending time with her husband and daughter. They enjoy going out on their boat, family trips, cooking, baking and movie nights. 
---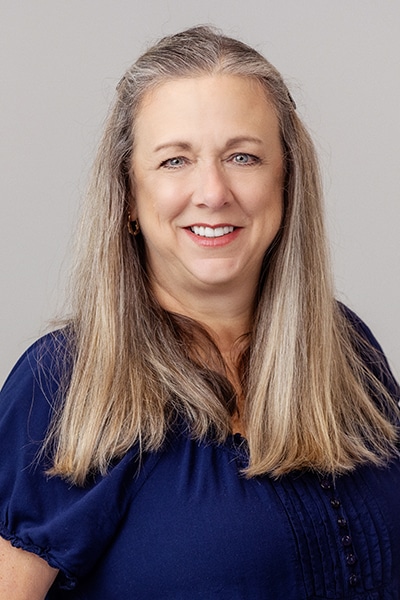 ---
Pam
---
Registered Dental Hygienist
---
Pam graduated from Valencia College in 1996 with her A.S. in Dental Hygiene. Prior to becoming a dental hygienist, Pam was a Certified Dental Assistant for several years. She enjoys practicing Dental Hygiene and looks forward to seeing her patients every day.
Pam married her high school sweetheart, Carl, in 1984. They have two grown children. Kyle and his wife live in Lubbock, Texas and have a daughter born in 2019. Kendall and her new husband live in Houston, Texas. Pam enjoys boating, beaching, traveling, and spending time with family.
---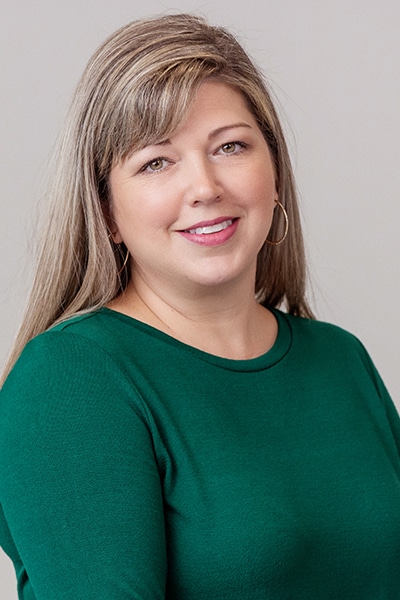 ---
Kelly
---
Dental Assistant
---
Kelly was born in South Florida. Kelly is a graduate of Santa Fe College. She also serves on the advisory board for the Dental Assisting program at Santa Fe. Kelly has been Lead Dental Assistant for over twenty years. Her patient focused care is something patient's trust. When not in the office, Kelly spends time with her two young and growing boys. 
---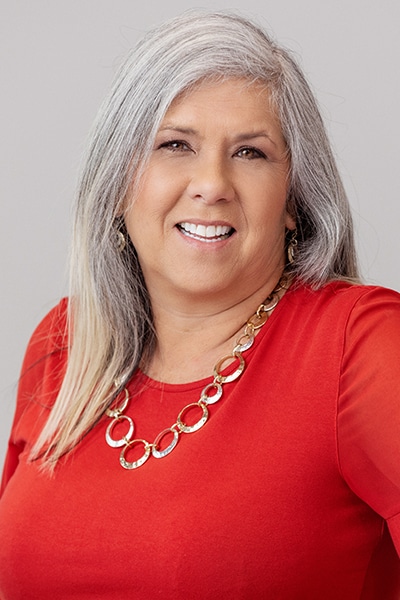 ---
Lisa
---
Administrative Assistant
---
Lisa moved from Texas to Gainesville in 2000. After several years working in banking, she joined the office in April 2017. Lisa and her husband have a blended family. They have three adult children and four grandchildren. When enjoying her own time, Lisa likes walking, the beach, taking short trips with family and friends, and concerts. However, Lisa has come to find out that time with her grandchildren is her favorite.
---